A Speakeasy With Southern Spirit (And Sass)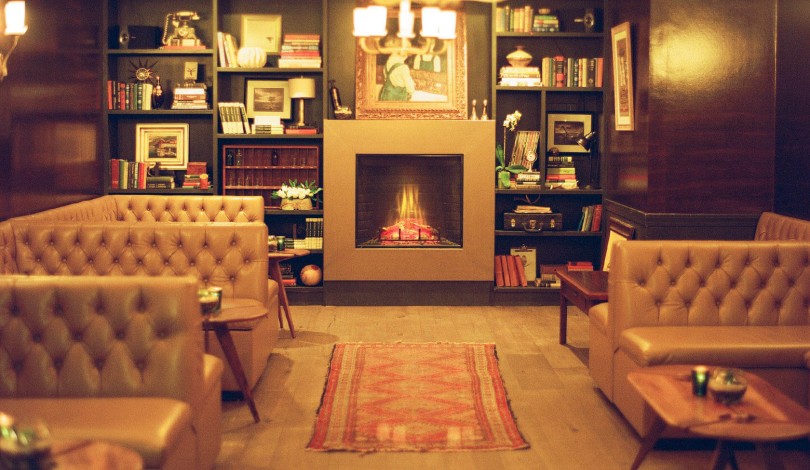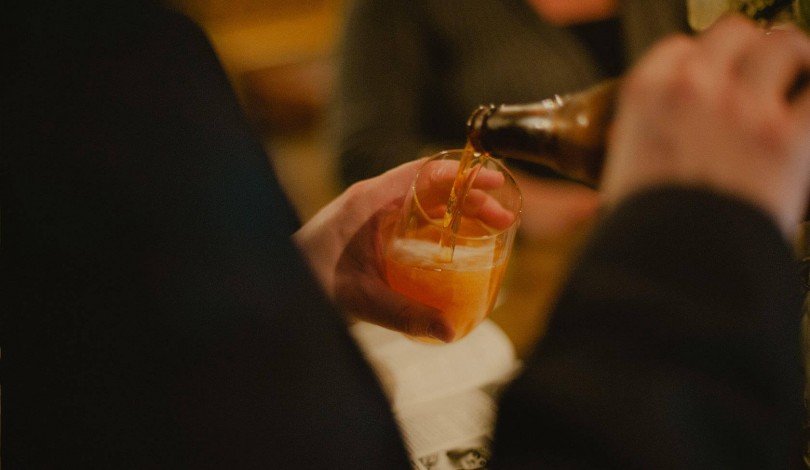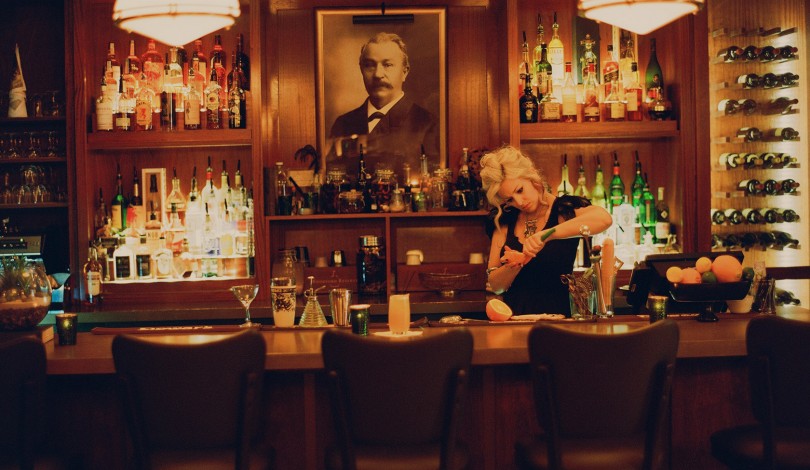 A talked-about bar in a town that takes its watering holes seriously, Peter Kern Library serves up menus tucked in antique books and drinks named for your favorite literary characters. Here, the art of the cocktail is celebrated with the flourish of a bygone era. Surrounded by bookshelves, cozy booths and what might be Knoxville's best-stocked bar, guests savor hand-crafted cocktails with names like Holden Caulfield and Holly Golightly in a setting of style and originality.
Once, this secret spot was known only to the most plugged-in locals and guests but, these days, K-Town's elite line up in the alley to gain entrance. As a guest, all you have to do is slip through the sliding door off the lobby.