Knoxville's Hidden Gem: A Sleek, Sophisticated, & Elusive Speakeasy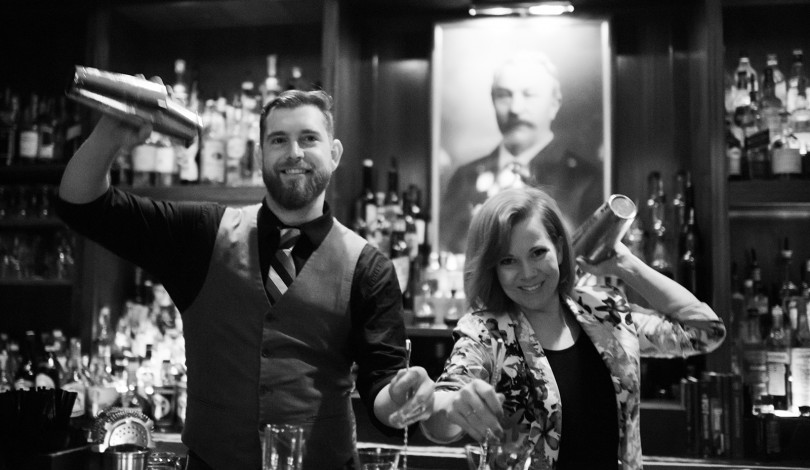 Maybe you've heard of us... tucked inside of the historic Kern Building, behind the Oliver Hotel lobby, sits our gem of a speakeasy, The Peter Kern Library.

Outside of our well-crafted classic cocktails and talented staff, we are known for being Knoxville's one and only speakeasy. Once, this secret spot was known only to the most plugged-in locals and guests but, these days, Knoxville's finest line up in the alley to gain entrance.